From the idea of the watch
to the creation of the manufacture
– From dream to reality –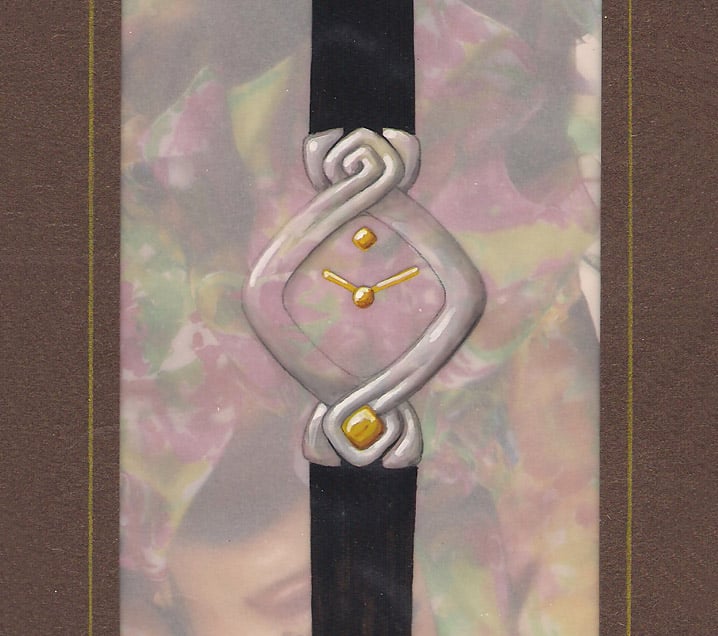 I was working in the watch industry but I could not find the watch I was dreaming of.
Style, boldness, audacity, I wanted a watchthat reflects my personality and my values.
A Taliswoman symbol of Life – Harmony – Spirituality
A watch ticking with my feminine rhythm. I could not find it, I had to create it.
In 1994, I decided to create a watch, a silent mentor empowering women to reach the sky. I had to do it, it was a mission, a passion for me and for my sisters all over the world.




DELANCE-en